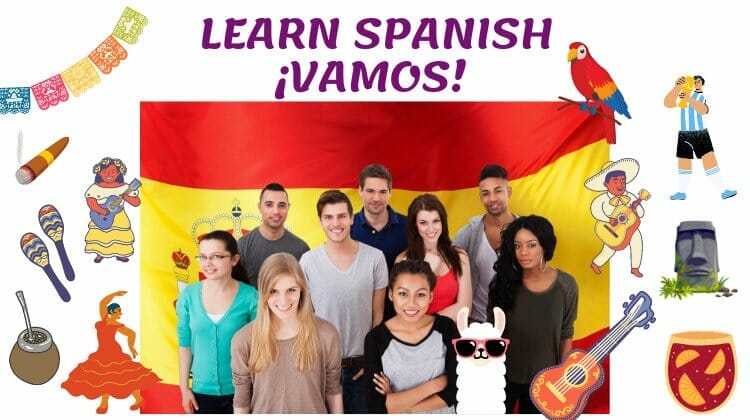 ¡Hola Amigos! 👋🏽 Are you ready to learn Spanish 🚀? If you're looking to add some fun and flavor to your life by learning Spanish, you are in the right place! We're excited to announce the launch of our new English page on the Hispanic Horizons blog, where we'll share tips, tricks, and resources to help you learn Spanish and experience the joy of a new language learning.
¿Por qué aprender español? (why learning Spanish?)  🤔 Well, not only is it the second most widely spoken language in the world, but it's also a beautiful and rich language with a rich cultural heritage (and a very fun language too 😁). Learning Spanish can open doors to new opportunities, travel experiences, and connections with people from all over the world (it is amazing ). Plus, it's not a difficult language to learn! 😎🌞
So whether you're a beginner or a pro, our page is for you, you can benefit from this page to help you learn Spanish. We'll cover topics like:
How to get started with Spanish

The benefits of bilingualism

Fun and effective Spanish learning strategies

Common mistakes to avoid when trying to learn Spanish

Cultural insights and travel tips

Resources for learning Spanish … AND MANY MORE!
¡Y eso no es todo! We'll also share fun facts and interesting trivia to keep you motivated and engaged in your language learning journey. 🌟🌈
At Hispanic Horizons, we believe that Spanish language learning should be fun, accessible, and rewarding. So come join us on this adventure! ¡Vamos, amigos! 💪🚀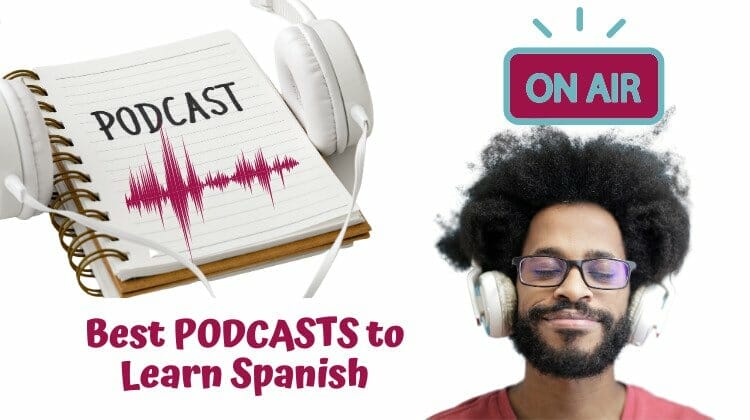 🎧📚🌎 ¡Hola a todos! Today we have a post with a list of 🎙️ podcasts to learn Spanish. 🎧 Podcasts are an awesome way to improve your Spanish, since you can listen to these Spanish audio files anywhere and at any time. You don't even need an Internet connection! 📲 Most podcast hosts allow you to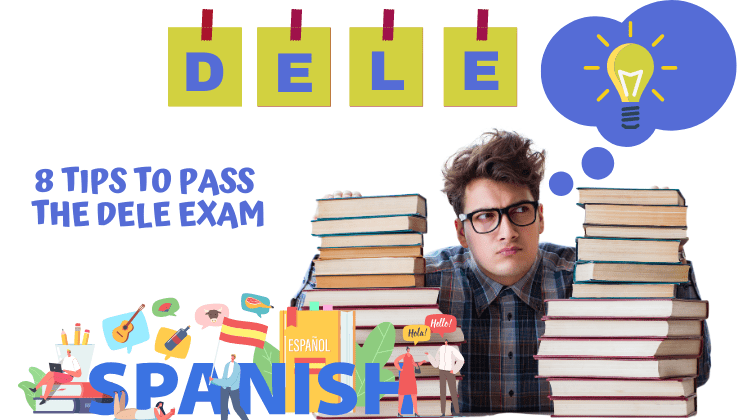 ¡Hola amig@s! Today we're going to talk to you about 8 tips for passing the DELE exam🚀. We hope that these tips for the DELE exam help you. Tip number 1: Appear for the level for which you are prepared ✅. It seems very obvious, but many students fail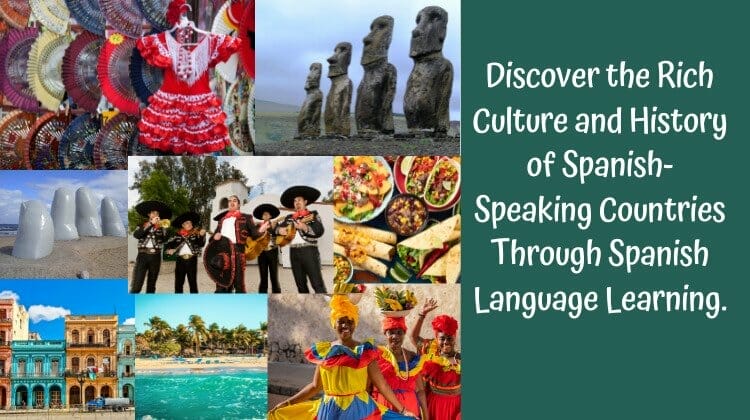 Hello friends! Are you ready to explore the rich culture and history of Spanish-speaking countries through Spanish language learning? 🌎📚 If you're learning Spanish, you're embarking on a fascinating journey to discover the wonders of
Hola! 👋 Welcome to our blog Horizontes de Ele🌎💬. Did you know that Spanish is the second most spoken language in the world, with over 580 million speakers? 🤯That's right, amig@!  it's second only to Mandarin Chinese.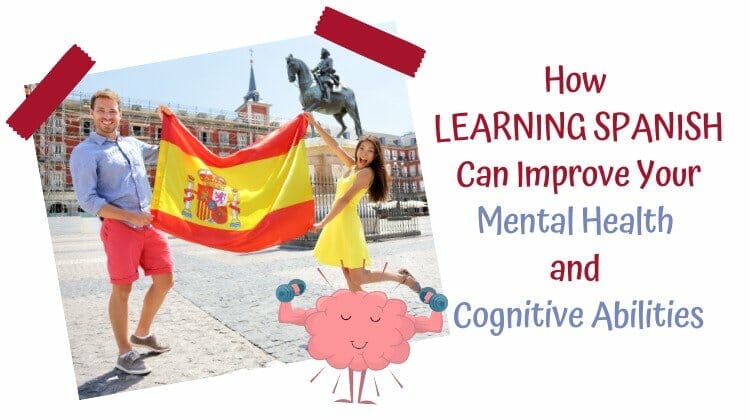 ¡Hola, amigo! ¿Cómo estás? 👋🏽 Today, we're going to talk about how learning Spanish can improve your mental health and cognitive abilities. Are you ready? ¡Vamos! 🧠 How Learning Spanish Can Improve Your Mental Health 🧠
¡Hola amig@! 👋 Are you looking to up your career game? If so, you should definitely learn Spanish language. Spanish is one of the most spoken languages in the world, with over 580 million people speaking it as their first or second language.